Gunny G: BLOGGIN' BAD!~MAKE AMERICA "AMERICAN"! AGAIN!!!!! (FUBO!) BRING BACK AMERICA's HAT! (THAT BAD ASS DEPLORABLE FEDORA!) ~ $H!T-CAN THE STAIN, STIGMA, STENCH AND SHAME OF "THE PRINCE OF FOOLS"~ AND: "FINALLY," ~ BRING THE "POF" TO JUSTICE!, EXPOSE! AINOs (AMERICANS IN NAME ONLY), AND FLUSH THE SWAMP~POWER-FLUSH! "TWICE!"-("FLOATERS" Y'KNOW!) -POTUS .45 TRUMP COCKED and LOCKED!.....-ONE RIGHTEOUS MAN--IF WE CAN KEEP HIM! ~ Illegitimi non carborundum..!
(Before It\'s News)
According to this breaking story from WND, Billy Graham has put out the call that the '2nd Coming' of Jesus Christ is soon upon us. How will we know Him when He returns? Will He be dressed in modern day clothing?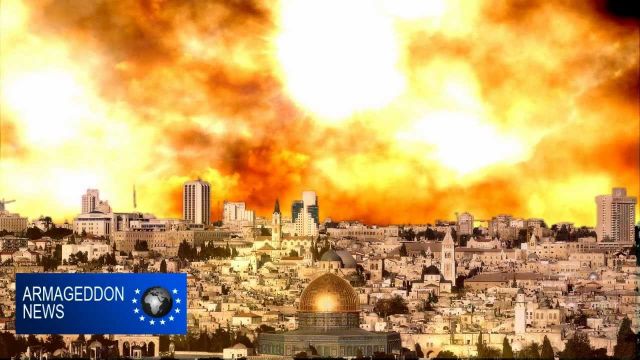 Will He speak English? Is He already here upon the Earth and we do not know it? Have we really reached 'the last days'? A video at the bottom of the page examines the 2nd Coming, pole shift and a catastrophic global earthquake that is prophesied to come along with His return.
View original post 396 more words