Gunny G: BLOGGIN' BAD!~MAKE AMERICA "AMERICAN"! AGAIN!!!!! (FUBO!) BRING BACK AMERICA's HAT! (THAT BAD ASS DEPLORABLE FEDORA!) ~ $H!T-CAN THE STAIN, STIGMA, STENCH AND SHAME OF "THE PRINCE OF FOOLS"~ AND: "FINALLY," ~ BRING THE "POF" TO JUSTICE!, EXPOSE! AINOs (AMERICANS IN NAME ONLY), AND FLUSH THE SWAMP~POWER-FLUSH! "TWICE!"-("FLOATERS" Y'KNOW!) -POTUS .45 TRUMP COCKED and LOCKED!.....-ONE RIGHTEOUS MAN--IF WE CAN KEEP HIM! ~ Illegitimi non carborundum..!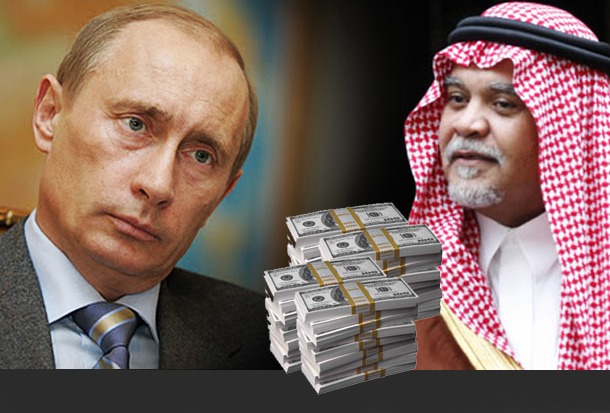 ***
A grim memorandum circulating in the Kremlin today written by Federal Security Services (FSB) Director Alexander Bortnikov outlining the new security measures being put into place throughout Russia ordered by President Putin
a few hours ago in response to the deadly Volgograd terror attacks further warns that Russia's leader has, in effect, vowed to "destroy" Saudi Arabia as he personally is blaming them for this horrific crime against humanity.
View original post 249 more words